OUR NEW YEAR 2021 MISSION:
Reaching our Communities with the Gospel of Christ!
Here at VISION OPEN BIBLE CHURCH, we are committed to daily live out the gospel of Christ in WORD and DEED. The word of God is our guide to living a joyous, abundant, contented and peaceful life.
We aspire to strengthen each person's confidence and hope in Jesus Christ – at every point in their life. We encourage individual and collective spiritual growth through prayer and fasting, bible study, and active service in our church and community.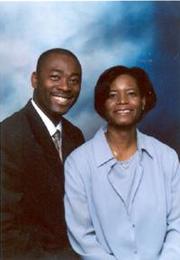 A Message From Our Pastors
Welcome to Vision Open Bible Church! We are delighted that you have chosen to visit our website and pray that you will find your stay informative and helpful. If you are presently seeking a home church, it may be helpful to know that our motto is: "A Place Where a Second Chance Awaits You." Our ministries are designed to build an intimate relationship between Christ and families both in and outside our church.
It would be our pleasure to serve you and your family in any way we can, but especially by sharing the love and forgiveness of Christ, whether over the internet or personally in one of our services. Our mission is to daily live out the gospel of Christ in word and deed. Please visit pages of interest on our website and do contact us if we can serve you through any of our ministries. If you have a passion in serving others and would like to utilize your God given talents and skills, we would happy to talk with you.
Welcome again, and may God richly bless you and your family.
Be blessed,
Pastor Paul & Pam Stampp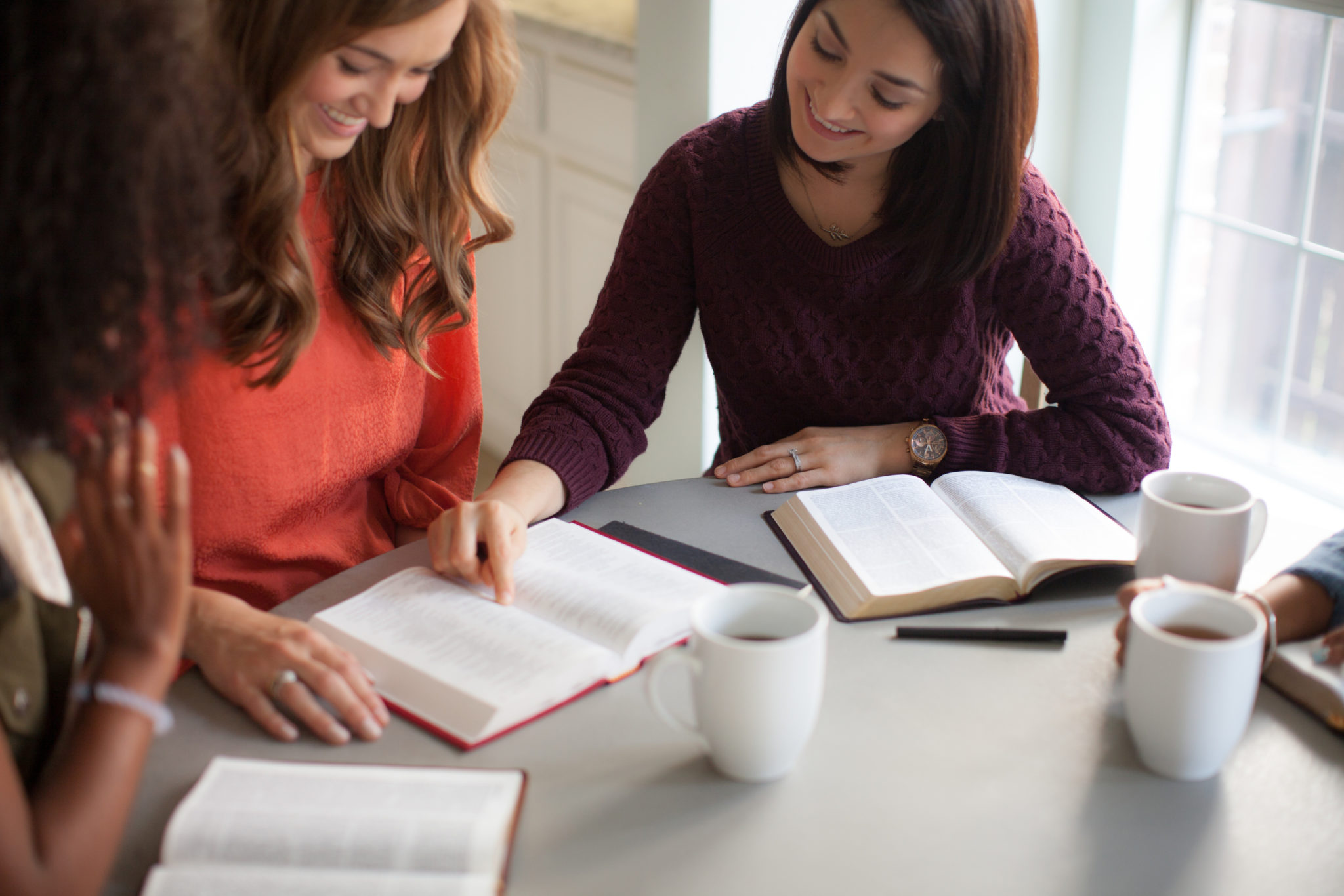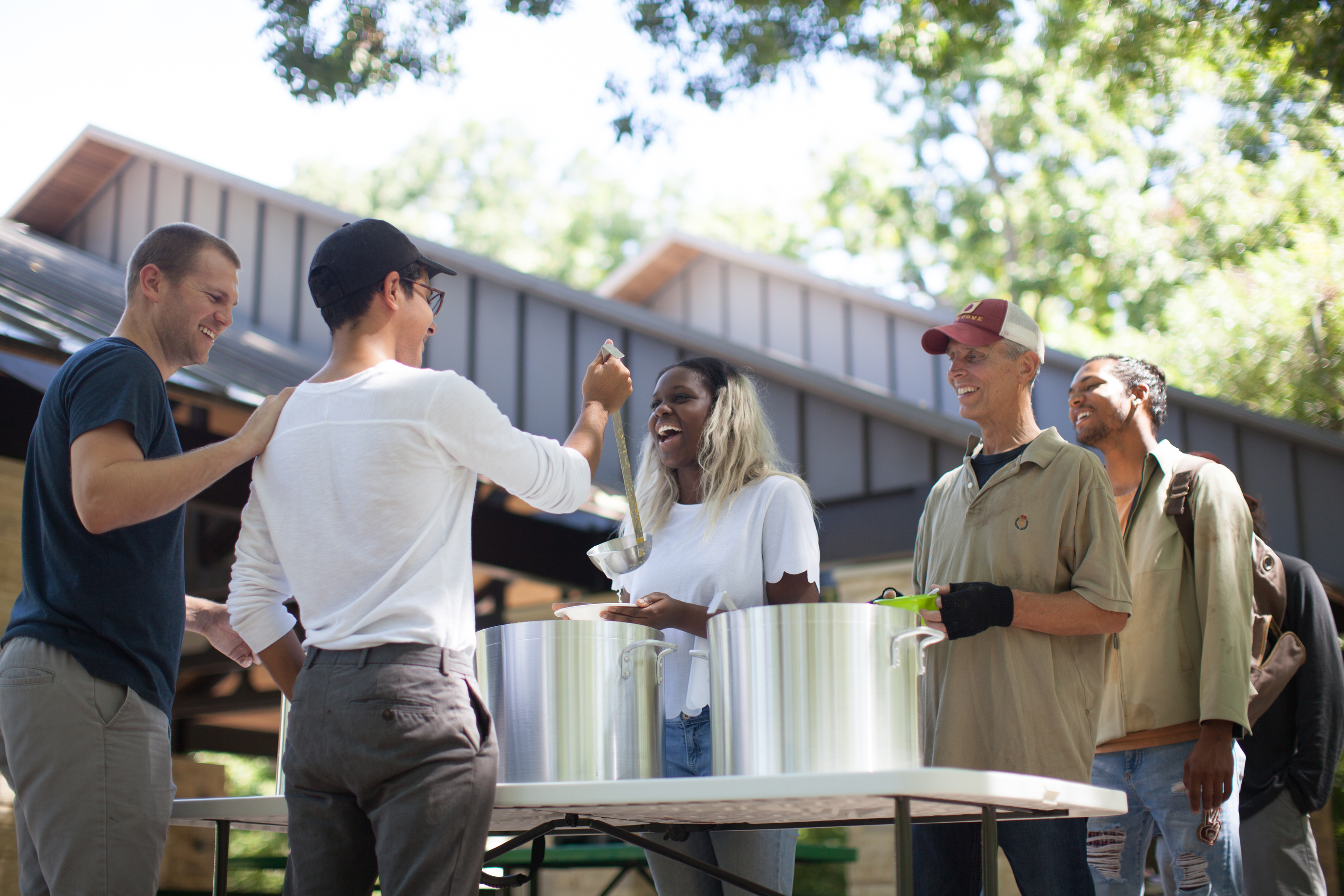 Rev. Paul Stampp Graduated from high school and enrolled in Jamaica open Bible Institute where he graduated with a Diploma in Pastoral Theology. He later attended the Jamaica Theology Seminary but migrated to the United States of America and completed his Bachelor's degree in Interdisciplinary Studies with a minor in Christian Ethics at the Dallas Baptist University. Rev Stampp perused his master's degree in Social Work at the University of Texas at Arlington and graduated in 2006 with his MSW degree. While living in Jamaica he pastored three churches that span over a period of 20 years including the Port Antonio Open Bible Church which started in his living room in 1989.
Rev Stampp has held several positions of service to the people of Jamaica including; businessman, Lay Magistrate (Justice of the Peace), Rotary Club Board member, and Marriage Officer for the Island of Jamaica. He also served as chairman of several School Boards and other Civic organizations. One notable civic function was serving as National Treasurer for the "Jamaica Football Federation" (JFF) for three and a half terms prior to immigrating the USA. Rev Stampp was the owner and manager of the Gospel Satellite Band, a well know gospel band that had national outreach, he was the producer for the band's first gospel album.
Rev Stampp migrated to the USA in the year 1999 and lived in Queens New York for a short time until he relocated to Arlington Texas where he and his family reside for over seventeen years. Rev Stampp is married to his soul-mate Pam Stampp for over thirty-five years. From this union they produced four wonderful children; Stephen Paul who is a medical surgeon who gave them two wonderful grandchildren, Dov and Jules Stampp; Camille Stampp Kittredge (the only girl) gave them their third grandchild Judah; Matthew Paul and Zachary Paul have not yet decided on a career path.
Rev Stampp and Pam Stampp are the founders of Vision Open Bible Church (2004) where they currently serve as senior pastors. Rev Stampp has just resigned his secular job (11/2017) with a major pharmacy chain to give full-time attention to VOBC and his real estate investment business (Good Name Real Estate LLC). He also served the City of Arlington as a commission board member for the "Community Development Committee."
Our 7 Pillars
The fundamental principles of this ministry are built on the below 7 pillars:
Power of Love
Praise and Worship
Power of the Word
Prayer and Fasting
Prosperity and Giving
Participation
Power of the Holy Spirit
Kids Church
Learn, play, and grow in Vision Open Bible Church's Kids Church and children's ministries! We're passionate about reaching kids with the Good News, and bringing up a new generation of leaders in the church and in the community. Our Kids Church team makes every Sunday fun, insightful, and encouraging. Your child will make new friends, play games, hear stories, and learn something new about Jesus along the way!
Youth Ministry
Get ready to climb higher, dive deeper, and go farther with your faith than ever before. At Vision Open Bible Church's youth ministry program, we are a revolutionary band of middle schoolers, high schoolers, and young adults who take their passion for Jesus beyond the limits of our church walls. We reach out to our community, serve those in need, and preach the gospel to all our friends. Ignite your spirit today, and come see why we're all so crazy for Christ!
Women's Ministries
What should a Godly Woman look like? What does the Lord expect from her, and how can she bring honor to Him, her family, and her community? In our Women's Ministry, we pursue answers to these questions, so we can boldly face an uncertain world with wisdom, kindness, and security in our faith. We are a place where all women can come together and feel welcomed, loved, and strengthened by the power of Jesus Christ.
Men's Ministries
Now more than ever, it is important for men to live spiritual lives full of integrity, action, leadership, and strength. In our Men's Ministry program, we come together as we are to support each other in our individual journeys to discover the kind of men God wants us to be. We speak out and take action against injustice in this world, lead our friends and families, stand firm in the face of adversity, and seek first the Kingdom of God in all we do.
Prayer
The scriptures say that when two or three believers join together in prayer, the Lord is with them. We've seen for ourselves the amazing power that comes with the presence of God, and take every opportunity to encourage it in our school. We've witnessed bonds being broken, bodies becoming mended, stress lifted away, and relationships reconciled. Don't just take our word for it though: see for yourself the healing that comes from meeting with the Lord!
Links To Our Sponsors and Sister Churches