Our New Year 2020 Mission
Reaching our Communities with the Gospel of Christ!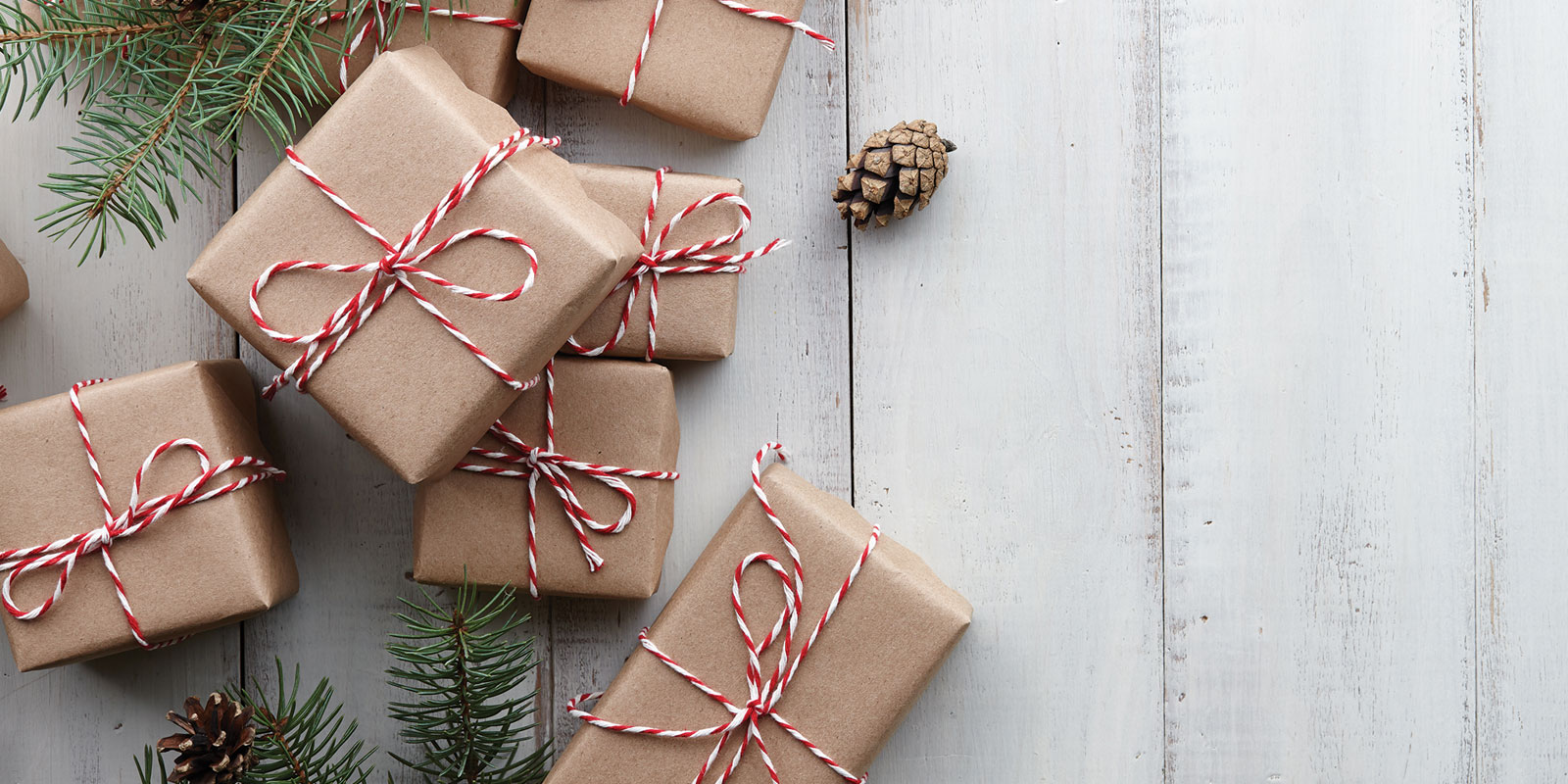 Special Offers
Free gift when you visit
Church Closure
Hello VOBC saints,
This is an update concerning church worship service. Our leadership has decided to cancel our worship service for March 15, 2020 and also Bible Study and Prayer Meeting for Tuesday, March 17, 2020 based on the current situation with the spreading and uncertainity of the novel corona virus (COVID 19).
This closure is not out of fear but as a precautionary measure. Please follow the guidelines of the Centers for Disease Control (CDC) and our health officials regarding ways to control possible spread and remaining healthy.
Please pray together and worship with your families. This is a special time to pray for our nation and the world.
Please remember to pay your tithes and offerings online at visionobc.org
BE BLESSED!
Rev. P. Stampp.